A guide to
Endpoint
Privilege Management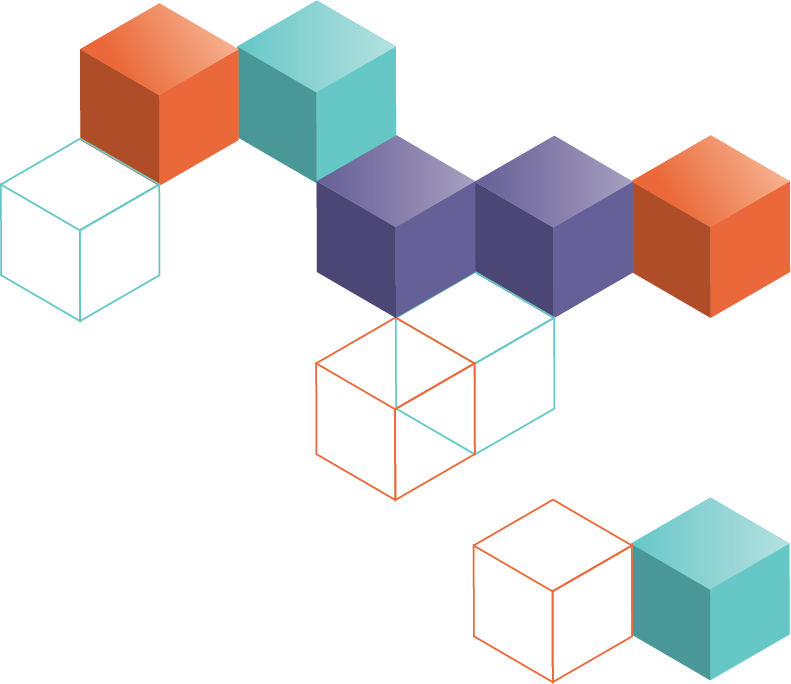 In this whitepaper you will learn what endpoint privilege management is, and how an effective approach significantly enhances an organization's security against rising cyber crime. We cover the origins of the least privilege concept, the benefits of application control, the current cyber threat landscape and how endpoint privilege management works to combat this seamlessly and with minimal disruption to user productivity.
The content will help you to understand how Endpoint Privilege Management works as a concept and in practice, why the deployment process for organizations of all sizes is now seamless and efficient, and that an effective EPM solution will not compromise user productivity.
The paper includes exclusive comment from Robert Herjavec and Kenneth Holley, as well as reference to the very latest reports issued by Gartner, McAfee and Forrester. Put simply, this is the most essential and comprehensive guide to Endpoint Privilege Management to date.